You've Made Your Film; Peter Broderick Shows You How to SELL It!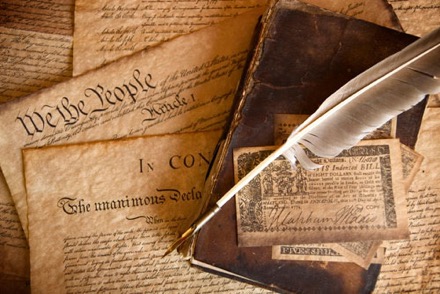 In honor of this fourth of July holiday, I wanted to bring your attention to a revolutionary thinker, writer, speaker, teacher and champion of independent filmmakers and artists,  Peter Broderick, principal at Paradigm Consulting.
For those not familiar with his work, Peter is a pioneer in new ways to market and distribute independent films. His writing, lectures and consulting on the topic of Hybrid Distribution have taught thousands working outside of the "media-industrial complex" how to structure deals, partner with distributors, find an audience and monitize their work using a wide variety of online, grassroots and new media tools.
We live in a time where if you dream to tell a story, it's almost inexcusable not to make your film. The trickier part now is how to market it without a multi-million dollar budget and a tie-in with "Happy Meals." Peter's site is a virtual goldmine of information for anyone looking to accomplish this goal.
So declare YOUR independence from the shackles of old-school, inequitable and obsolete film distribution methods. In the spirit of the day go and check out the Paradigm Consulting site, download some of Peter's free articles and glean as much as you can from Mr. Broderick about marketing, distributing and making your independent film a reality!